Lean on our HR expert partners
HR can be time-consuming and complex. We provide a range of resources to support you in planning and managing your HR, so you're free to focus on growing your business.
Find answers to your HR questions with 24/7 advice, advertise your vacancies and access the latest HR expertise. Below are just a few of the services available to you at no extra cost that you can take advantage of to maximise your membership.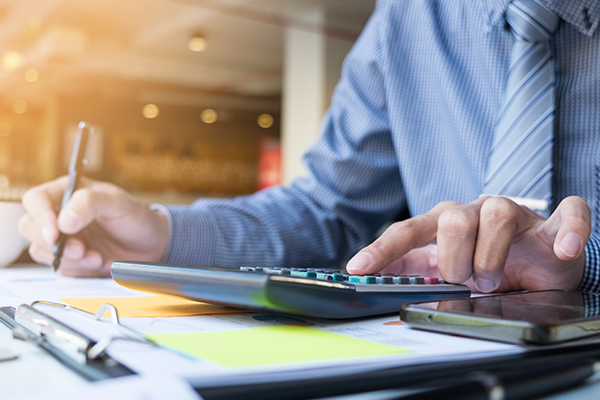 Get help with all things HMRC with Croner's business support, advice line, consultancy and much more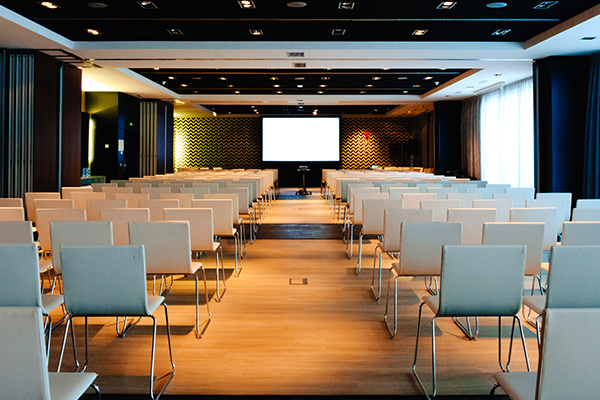 Free Business Seminars
Croner hold regular, industry-leading seminars at no extra cost to members, covering a wide range of topics.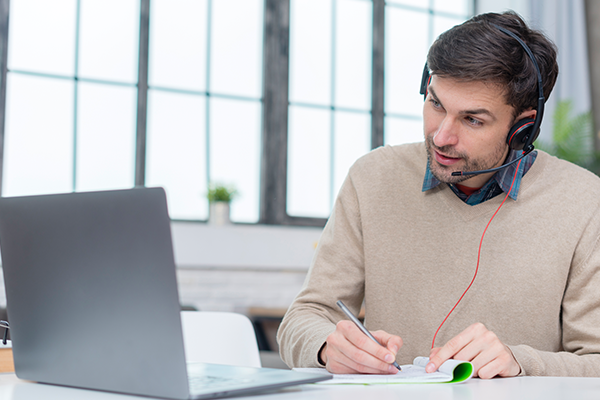 Free Monthly Webinars
Croner's informative and up-to-date webinars are known throughout the industry and are free to access for members.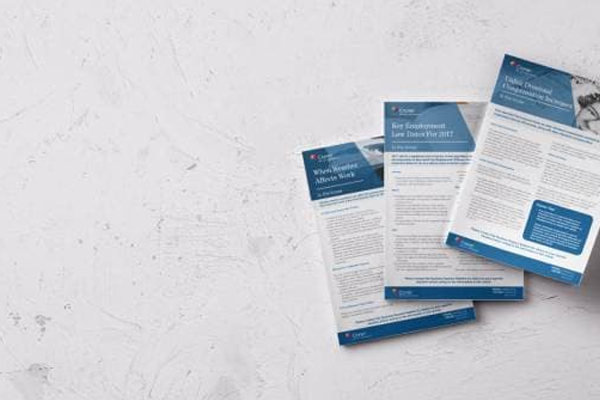 Topical HR briefings to help keep you up-to-date with all the latest developments in employment law.